Yachats, OR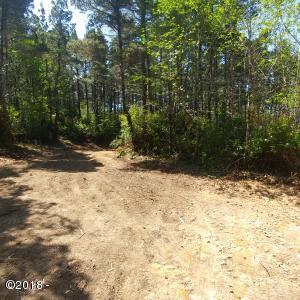 Lot Area:
1.85 Acres
Location:
4926 Hwy 101 N
Yachats, OR 97498
MLS Number:
181724
Description
Just off Hwy 101, this lot has septic in with water and electric on the property. It has already been paid by the owner. You'll be close to Yachats but outside of the city limits where you have more options. Buy the adjacent lot, 18-1720 for even more room.
Wendy Birchfield
Windermere WCP Real Estate
All information on this page has been submitted by third-party real estate professionals and has not been reviewed for content accuracy by Adair Homes. Due diligence is required by the customer to determine the accuracy of listing information. Please contact the real estate professional directly for more information.