Waldport, OR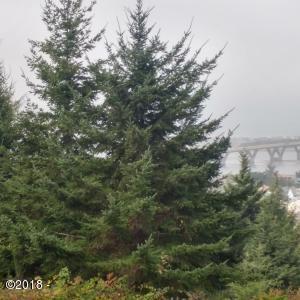 Lot Area:
0.72 Acres
Location:
NE Waldport Heights Dr
Waldport, OR 97394
MLS Number:
182697
Description
This lot has all of the preliminary work done by the owner. A Geo report and previous septic approval make this a place you'll want to consider for your future home site. Seller says trees blocking view are on lot, so just top or remove them. Buyer check with county regarding renewal of septic approval.
Wendy Birchfield
Windermere WCP Real Estate
All information on this page has been submitted by third-party real estate professionals and has not been reviewed for content accuracy by Adair Homes. Due diligence is required by the customer to determine the accuracy of listing information. Please contact the real estate professional directly for more information.