, OR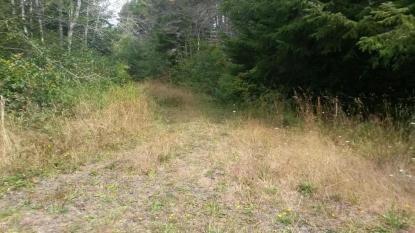 Lot Area:
2.42 Acres
Location:
Shorepine Crest Street
, OR 97498
MLS Number:
182316
Description
This beautifully forested piece of property has site approval letter for septic. No HOAs.
Wendy Birchfield
Windermere WCP Real Estate
All information on this page has been submitted by third-party real estate professionals and has not been reviewed for content accuracy by Adair Homes. Due diligence is required by the customer to determine the accuracy of listing information. Please contact the real estate professional directly for more information.